"Pacific island countries feel the effects of climate change more than other countries do, and the issues are real. The mitigation issues are real, the adaptation issues are real, and Australia very much wants to partner and work on those issues. And I think you'll see a lot more intent in that regard, especially through our infrastructure financing facility focused on mitigation.

You'll also see, I think, announcements that are listening and receptive to any work that Pacific island countries want to do to mitigate against climate change.

We believe that we'll meet our Paris targets, and we're very firm about that. Australia always meets its international targets. We're a good international player. Not every … country does meet its targets. Some of them fail very badly, and don't take the environment seriously. We do take the environment seriously, and we do believe that we have to listen very carefully on climate change to Pacific needs.
Do you see climate change as an emergency, as it's being portrayed in Pacific island nations?
"Well, look, the language of climate change, I think—you know, coming from the field of politics—is often used in a way that isn't helpful to discussion. That happens a lot in every country at the moment. Whatever language you use, the Pacific feels the impacts of climate change more than other countries do. There's no doubt about it. That's the real issue, and we accept that. And we accept that we have to do as much as possible to help with this.

But the language, of course, often gets hijacked by activists worldwide. It isn't an issue between us. The issue is what we're doing. The issue is whether we're responsive and listening, and I think you'll find that Australia will be there listening.
Alex Hawke, Minister for International Development and the Pacific
August 2019
The Pacific region is feeling the effects of climate change. More than many places in the world.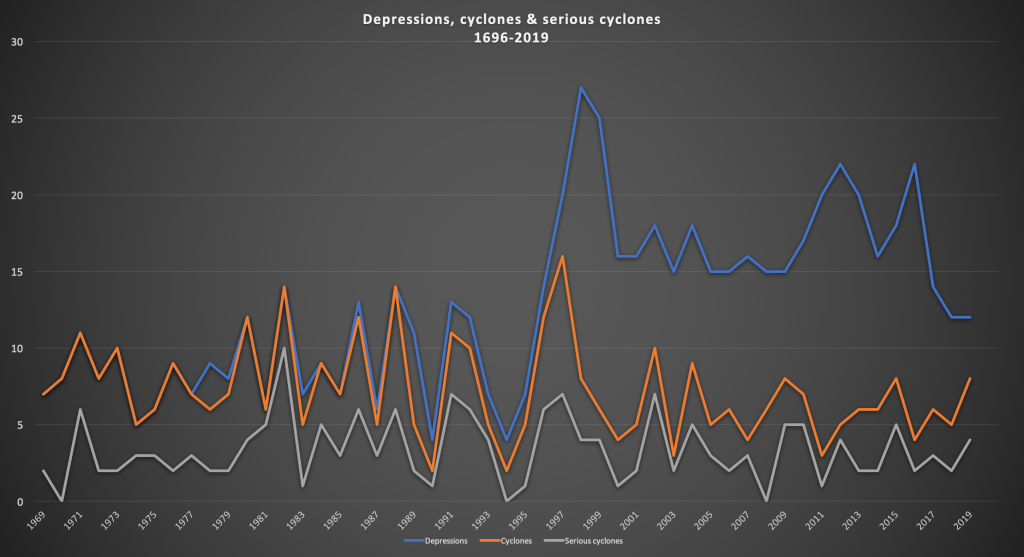 It's costing us more and more as the years go by…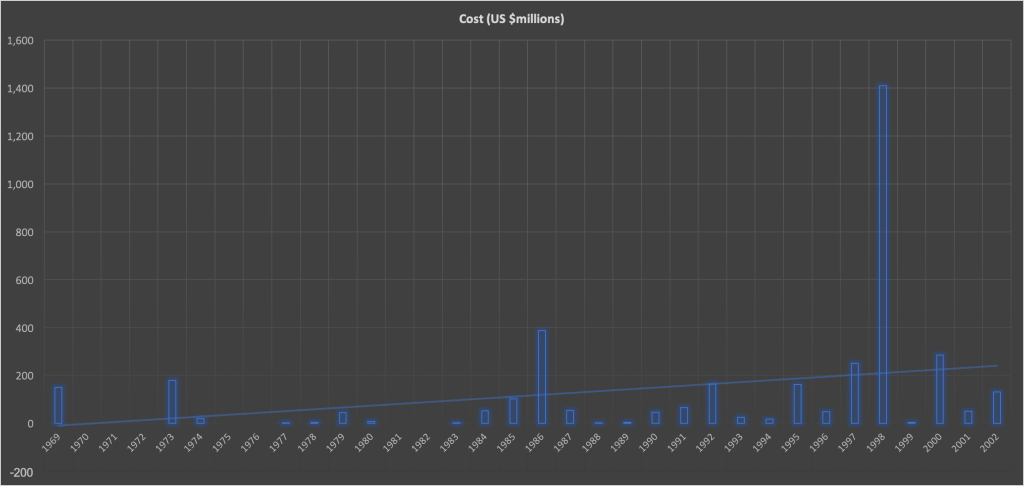 … in dollars, and in lives. We've gone from fatalities as a once in a generation event to death by weather as part of the landscape.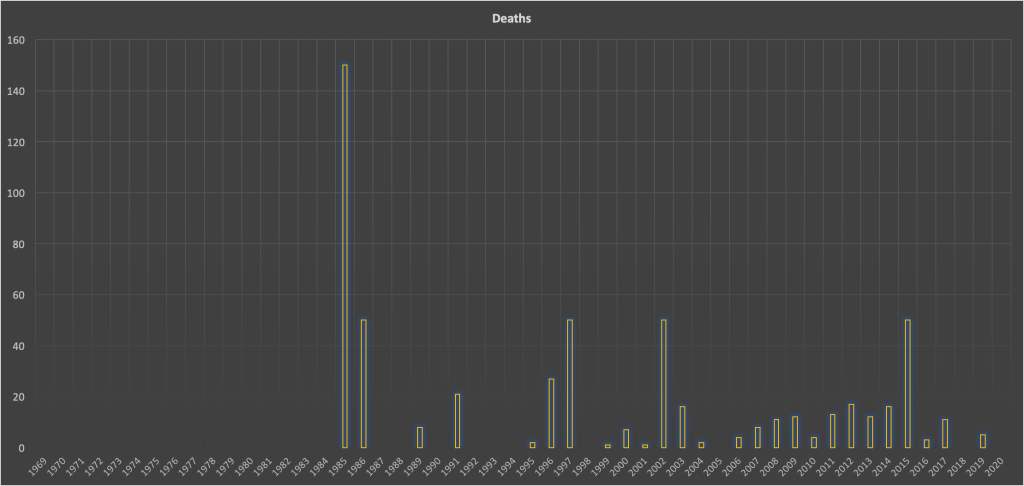 We need more than listening. We need a realistic global plan to get to zero. With a global target of 1.5 degrees total global temperature rise, we can console ourselves that this annual devastation will at least not get much worse.
Anything more than that will see all of these trends become much, much worse.
This is an emergency.